➜ April 20 & 21, 2023 - Museo Kaluz - Mexico City


An ITDP México & Ideamos Program event, in collaboration with IDB & IDB Lab.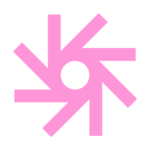 ➜ Two days of conferences, workshops and networking right in the Historic Center of Mexico City.

Ideamos FORUM will be the meeting point for the local, regional and international community promoting sustainable mobility, ranging from government and private sector, to NGOs, academia, and TNC's providing transportation services through digitization and technology.

With two days of conferences, dialogue, workshops and networking, the FORUM will be a space for debate to continue innovation and think about the future of mobility in the cities.
In addition, the FORUM will feature a tour of Ideamos projects and results, an experimental and innovative program of the ITDP Mexico, financed by the IDB and IDB Lab, which concludes with this event. With workshops and special presentations on its pilots, Ideamos proposes its scalability and replicability, as well as the use of tools and research developed over almost four years of activities.
The Ideamos FORUM aims to bring together a wide and diverse network of agents and specialists to:
➜
Consolidate a movement for better cities: promote more sustainable and inclusive mobility through the service and technology of Transport Network Companies.

➜
Position the sustainable mobility agenda in diversified spaces through: institutional mobility plans, digitization of public and concessioned transport, sustainable freight & delivery and a gender perspective in mobility projects.
➜
Present the results, tools and research of Ideamos, to connect with related projects that can benefit from the learning gathered during four years of activity.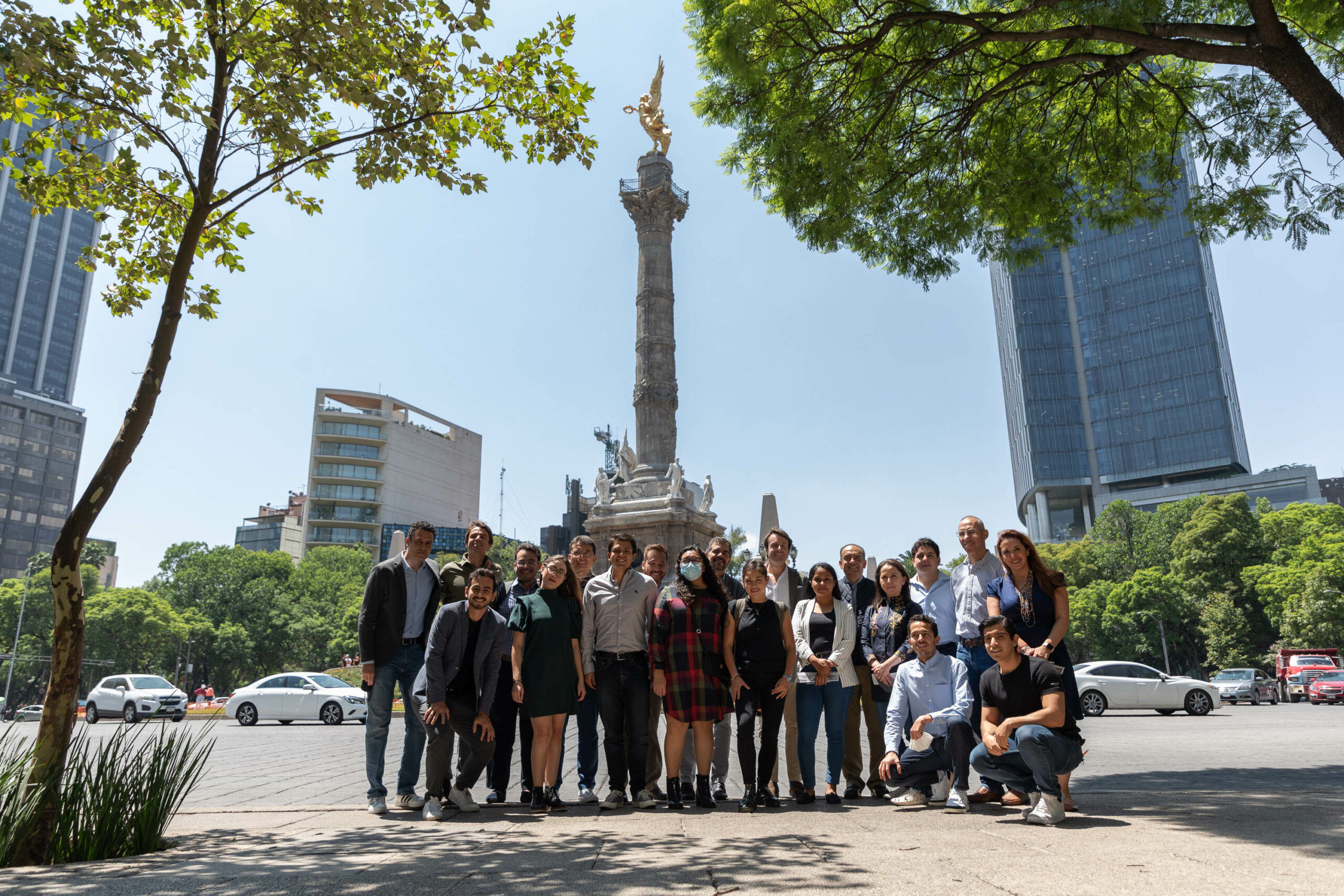 PROGRAMME
Two days to share knowledge, dialogue and connect with agents and specialists in:
➜ Sustainable mobility
➜ Inter-institutional collaboration
➜ Transit digitalizaiton
➜ Transit electrification
➜ Gender perspective and mobility
➜ Technology at the service of mobility projects such as:
➜ Open sourced Digital tools
➜ Data use
➜ Micromobility
➜ TNCs and sustainability (Vanpool, Ridehailing, Carpool).

Coming soon: speaker, schedule and experience details.
About Ideamos
Ideamos is an ITDP Mexico program that began operations in January 2020, thanks to the support of the IDB and the IDB Lab. Through pilots, digital tools, and research, the program seeks to promote sustainable and inclusive mobility, focused on the people and their right to move safely.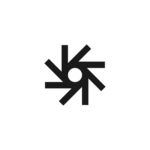 Ideamos: an urban laboratory
The program operates with a flexible structure, which adapts quickly to the challenges and areas of opportunity that arise every day in the mobility ecosystem. Its multidisciplinary team includes specialists in mobility and urban planning, and data scientists from ITDP Mexico, who design together with the ERT, institutions and civil society organizations, the objectives and lines of action of each pilot.
Ideamos' pilots are developed in collaboration with TNCs, authorities, private initiative and civil society organizations, with an experimental format in which management models, technological tools and data monitoring and analysis strategies are put to the test. With these pilots, scalable models are promoted, which generate learning for sustainable and inclusive mobility.